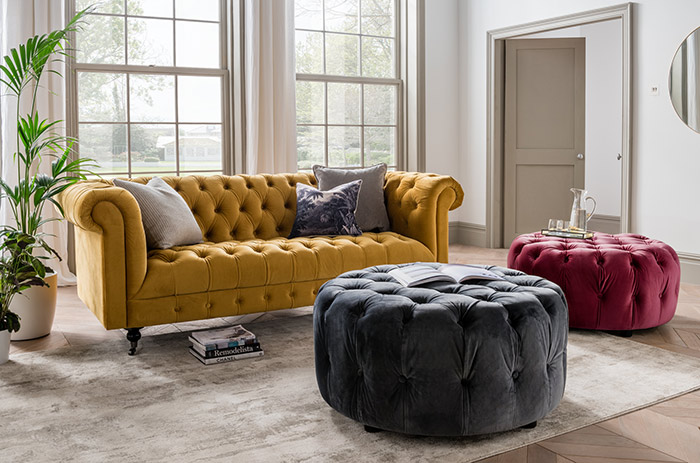 Personal Shopping
At Rabbettes Furniture
Make private appointments with a member of our expert sales team in our store.
Discuss your requirements and shop in the the showroom at a time that suits you.
Limited to one customer in the store per appointment to ensure strict social distancing, so that you can browse the store at ease.
Book appointment online
If you have any issues please contact us.